Deodorizing spray for dogs&cats
Especially designed as a finishing touch to your pet's grooming process, this spray deodorises and sanitises the fur without bothering the animal's keen sense of smell. Based on a particular complex of mild deodorant agents, it helps to prevent unpleasant odours, giving vitality to the coat and leaving it fresh and fragrant.
Pets, Animal mantle, Clean
Active substances
Glycolic extract of icelandic moss

antiseptic, antifungal and dermo-purifying, for a clean, shiny coat.

Aloe vera

with moisture-replenishing, emollient and refreshing properties, it prevents dehydration of the animal's skin.

Deoderising agent complex

extremely gentle, these agents have deodorising effect on the animal's fur without interfering with its natural transpiration system.
Without Parabens, mineral oils, silicones
Instructions for use
Spray evenly onto the coat from a distance of approximately 25-30 cm, taking care to avoid the eyes, nose, mouth and ears of the animal.
Packaging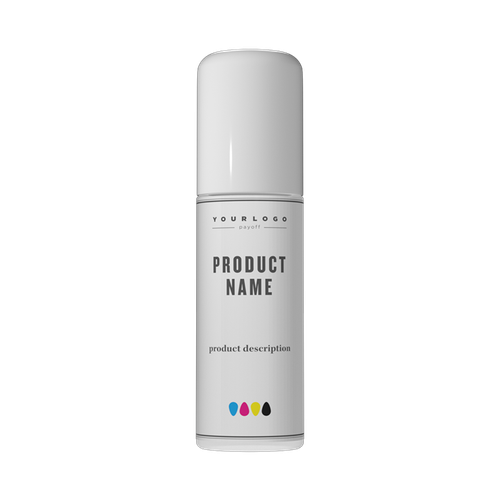 Transparent PET bottle with spray nozzle and white cap
100 ml
4 colors printing