Deep moisurizing cream - first wrinkles
24h cream with a rich fluid texture, it effectively protects the skin against water loss. Thanks to its formula based on bio-jaluronic acid, it forms a surface film that improves the skin's barrier function and helps it retain its physiological hydration. Enriched with ceramides, Illipé butter, passion flower oil, this formulation integrates possible lipid deficiencies, promoting the firmness of the skin. Due to its characteristics, it is particularly effective in preventing premature skin ageing and thwart the onset of first wrinkles.
Skin care, Face, Moisturize
Active substances
Biosaccharide

obtained by fermentation, this polysaccharide is very effective in binding water. It forms a hydrating and restructuring film on the skin which improves the barrier function and ensures a long-lasting protection.

Bio-jaluronic acid

with moisturizing function, it helps to fill the space between the fibres of collagen and elastin promoting the firmness of the skin.

Ceramide2

it optimizes cellular cohesion, contrasts water loss and reinforces the lipid barrier.

Passion flower oil

rich in omega 6 and bio-flavonoids, it improves the barrier function of the skin. It also has a moisturizing and soothing action.

Illipé Butter

highly emollient action.
Without Parabens, alcohol, mineral oils
Instructions for use
In the morning and evening, after a careful cleansing, apply on your face with a gentle massage.
Packaging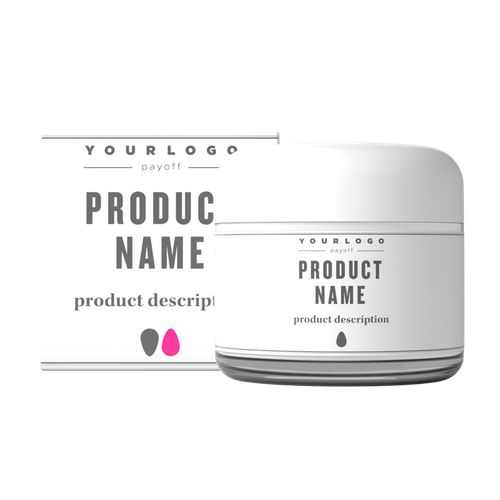 Glass jar with convex white cap and box
50 ml
Box
2 colors printing

Jar
1 color printing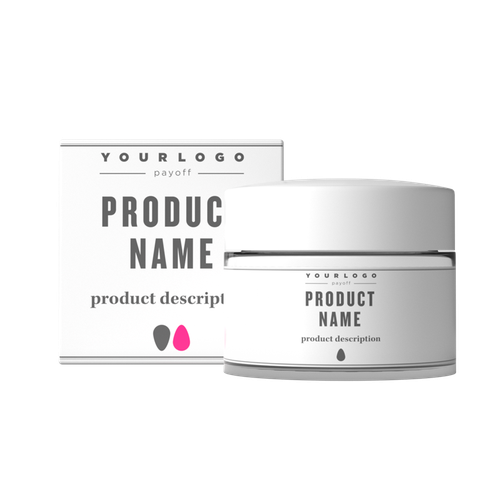 Glass jar with flat white cap and box
50 ml
Jar
1 color printing


Box
2 colors printing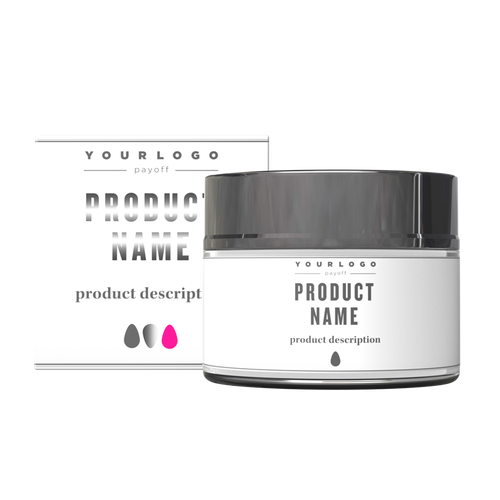 Glass jar with silver cap and box
50 ml
Jar
1 color printing


Box
2 colors printing + hot foil