Conditioner for coloured hair
This effective emollient and strengthening treatment is specifically developed for coloured, fragile or brittle hair. A special combination of active ingredients act synergically to hydrate and nourish the hair, reinforcing its structure and helping to prevent the deterioration of the colour.
Hair care, Hair, Protect, Nourish
Active substances
Ceramide

it increases the strength of the hair by providing hydration and helping to preserve its colour for longer. It restores the natural vitality and radiance of the hair.

Aminofunctional silicone

it has a highly conditioning effect on treated, stressed or coloured hair. It causes a significant reduction in loss of colour of the hair after repeated washing.

Vitamin E

it has a deep moisturising and anti-oxidant action that helps to keep the hair structurally solid.

Jojoba oil

liquid wax with excellent re-structuring power. It has an excellent structural affinity with the sebum, with a highly emollient and moisturising result.

Aloe Vera

moisture-replenishing, emollient and refreshing properties.
Without Parabens, sls, SLES
Instructions for use
After shampooing, towel dry the hair and massage in the product, working through to the ends. Leave for a few minutes, then rinse with plenty of lukewarm water and comb through to untangle the hair. Dry. Do not apply on damaged skin or mucous membranes; avoid contact with the eyes.
Packaging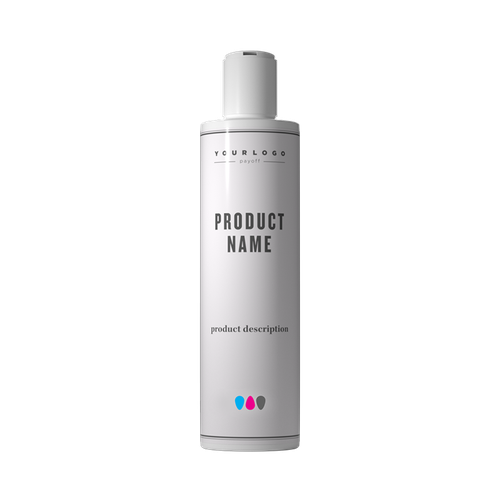 White PE bottle with white disk-top cap
250 ml
3 colors printing