Calming post waxing emulsion
With its fresh, light texture, it gives immediate relief to the skin after waxing or shaving. Its delicate formula rebalances the hydrolipidic film, promoting normalisation of the epidermis. Eucalyptol soothes the skin that has undergone the trauma of waxing or electroepilation, giving immediate comfort and a sensation of intense freshness; soy oil is deeply nourishing, preventing the skin from drying out and restoring its physiological elasticity.
Body care, Body, Soothe, Nourish
Active substances
Soybean oil

rich in linoleic acid, it protects the skin from oxidation and inflammation and redensifies the cellular structure. It also has nourishing and elasticising properties.

Eucalyptol

refreshing, dermo-purifying and antiseptic action.
Without Parabens, fragrance, alcohol
Instructions for use
After waxing or hair removal, gently massage onto the treated areas
Packaging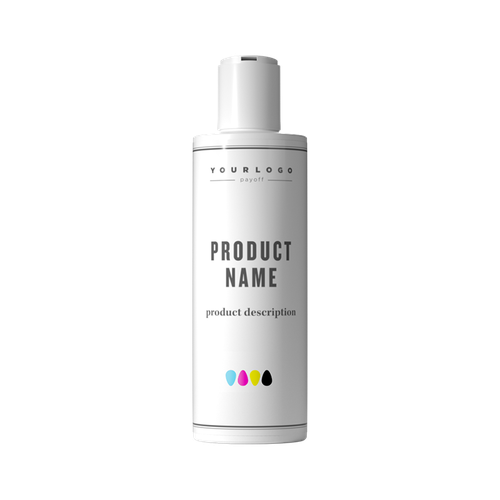 White PE bottle with white disk-top cap
200 ml
4 colors printing