Bright&shine eco-hair spray
A special, propellent-free eco hair spray developed with regard for the environment. It fixes without sticking or hardening the hair and provides a shiny, radiant effect combined with a protective action.
Active substances
Illuminating polymer

A special styling&gloss polymer that provides good hold without sticking. It as excellent glossing performance, even in very damp conditions.
Without Parabens, propellent
Instructions for use
Apply on dry hair to set and define the hairstyle.
Packaging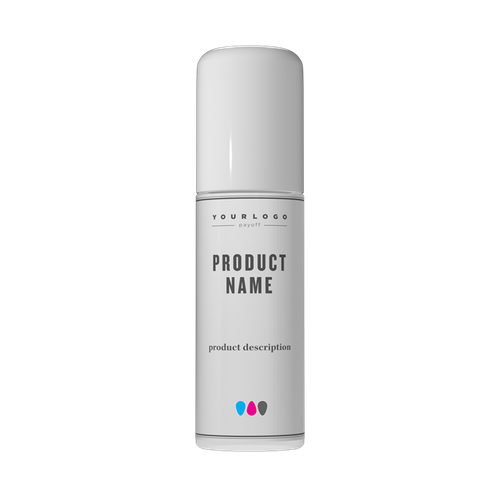 Transparent PET bottle with spray nozzle and white cap
100 ml
3 colors printing