Breast firming cream
Breast firming cream suitable both during pregnancy and after delivery. Based on a complex of vegetable oils rich in emollient and antioxidant agents, it deeply nourishes the skin, restoring its elasticity and tone while successfully preventing superficial dryness. Used regularly, this treatment helps to prevent sagging of the skin and keeps the epidermis compact and defined.
Mom, Breast, Remould, Tone-up
Active substances
Vitamin e

anti-oxidant and emollient action Shea butter
moisturising, nourishing and emollient. Rich in vitamins (A, D, and E), for a marked anti-radical action. Thanks to its filming and filtering properties, it protects the skin from attacks by external agents, keeping it elastic and deeply nourished.

Macadamia oil

emollient, nourishing and elasticising properties.

Sunflower oil

hydrating, nourishing and soothing properties.

Beeswax

it prevents dehydration and peeling of the skin ARGININE PCA
amino acid present in the Natural Moisturising Factor, a natural complex of sugars, amino acids, urea and other substances that are found in the skin and maintain the correct level of hydration. It helps to maintain the physiological water balance.
Without Parabens, silicones, mineral oils, alcohol
Instructions for use
Gently rub into the breasts using circular movements until fully absorbed. Use morning and evening.
Packaging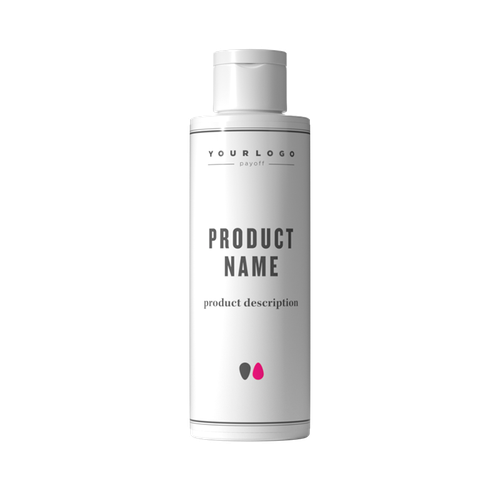 White PE bottle with white flip-top cap
200 ml
2 colors printing