Biphasic makeup remover - eyes and lips
Fresh and delicate, this formulation ensures effective cleansing action on eyes and lips without being aggressive. It preserves the natural softness of treated areas, nourishing them without leaving a greasy feeling on the skin. The aqueous phase and the oily one activate each other, ensuring the elimination of all traces of makeup, even if waterproof.
Skin care, Eyes, Lips, Clean
Active substances
Pro vitamin B5

moisturizing and soothing.

Distilled orange blossoms

it has a refreshing, toning and moisturizing action.
Without Fragrance, silicones, alcohol and mineral oils
Instructions for use
Shake well before each use. Apply with a cotton pad and finish with regular cleanser.
Packaging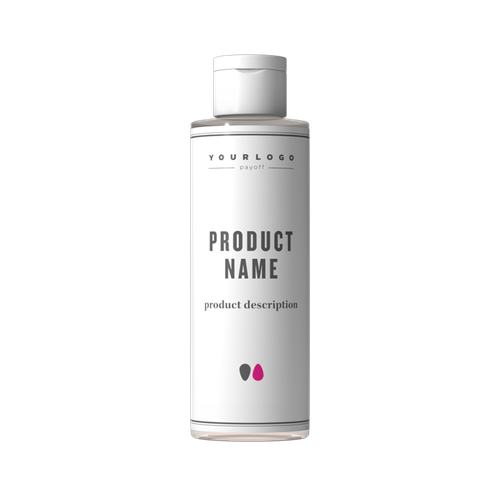 Transparent PET bottle with white flip-top cap
200 ml
2 colors printing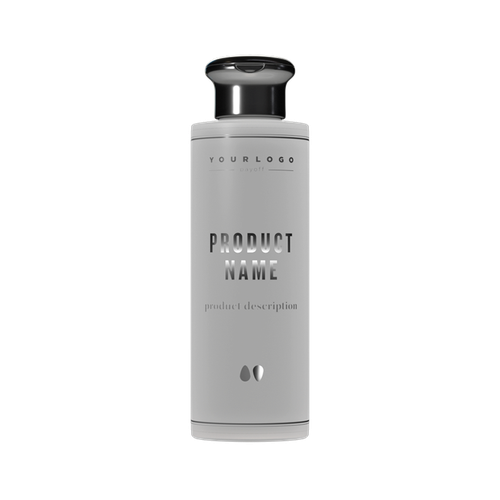 Transparent PET bottle with silver mushroom cap
200 ml
1 color printing + hot foil