Beard and mustache moisturising oil
Specifically formulated to take care of beard and mustache, this special moisturising oil adds body and softens the hair, removing any knots and encouraging healthy growth. Dermo-purifying, sanitising rosemary oil eliminates even the most persistent odours that the beard often absorbs, giving it a fresh, delicate scent. Also designed for facial care, this product has a soothing, nourishing and invigorating action, giving relief and helping to avoid flaking of the skin. It can be used as a pre-shaving oil to facilitate the movement of the razor, or as an aftershave.
Man, Beard and moustache, Styling, Nourish
Active substances
100% natural emollient mixture

it has softening and polishing properties that provide glossiness.

Argan Oil

reinvigorates, revitalises, fortifies, hydrates and makes the hair shinier.

Vitamin E

powerful antioxidant. Protective, anti-ageing action.

Rosemary extract

dermo-purifying action.
Without Parabens, silicones, mineral oils, peg
Instructions for use
Pour a few drops of oil onto the palm of your hand and gently smooth into the beard, working through to the ends. As a pre-shaving oil, use before shaving foam/ cream to ease the movement of the razor.
Packaging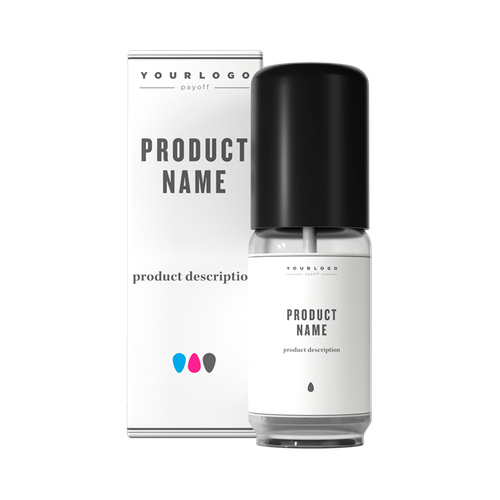 Transparent glass bottle with dispenser + black cap and box
30 ml
Box
3 colors printing


Bottle
1 color printing