Auricular solution for dogs&cats
Based on a complex of purifying and cleansing active ingredients, this pet ear solution performs a gentle but effective cleaning action of the animal's ear canal, quickly and painlessly removing excess wax and eliminating any unpleasant odours.
Active substances
Glycolic extract of icelandic moss

antiseptic, antifungal and dermo-purifying.

Aloe vera

with moisture-replenishing, emollient and refreshing properties, it prevents dehydration of the animal's skin.

Salicylic acid

for a cleansing, purifying action.

Chlorhexidine

with outstanding antibacterial and disinfectant qualities.
Without Parabens, mineral oils, alcohol, SLES, silicones
Instructions for use
Gradually pour into the animal's ear canal and gently massage the base of the ear. Remove any impurities that leak out with a piece of cotton wool. If necessary, repeat up to twice a day.
Packaging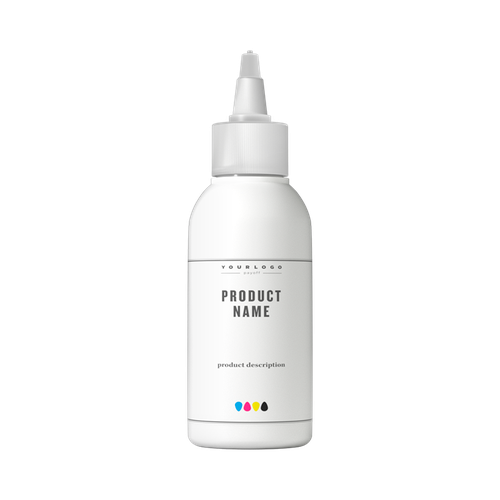 White PE bottle with applying spout
100 ml
4 colors printing