Antiperspirant roll-on deodorant
An effective roll-on deodorant with a long-lasting action (48hours), it regulates perspiration by preventing excessive sweating and the formation of unpleasant odours. Its aluminium salt-based composition acts superficially on the secretory ducts of the sweat glands, reducing perspiration and producing a pleasant sensation of freshness. Recommended for the effective deodorisation of all areas at risk of profuse sweating such as armpits, feet and skin folds. It does not leave residues.
Toiletries, Body, Deodorize
For all skin types, even if sensitive
Active substances
Emulgade nlb

balanced combination of waxes and emollients that leaves the skin pleasantly velvety.

Cetiol e

a slow-release, non-sticky emollient that softens the skin.

Aluminium hydrochloride

aluminium salt with antiperspirant action.
Without Propellants, parabens, mineral oils, dyes
Instructions for use
Apply under the armpits after washing.
Packaging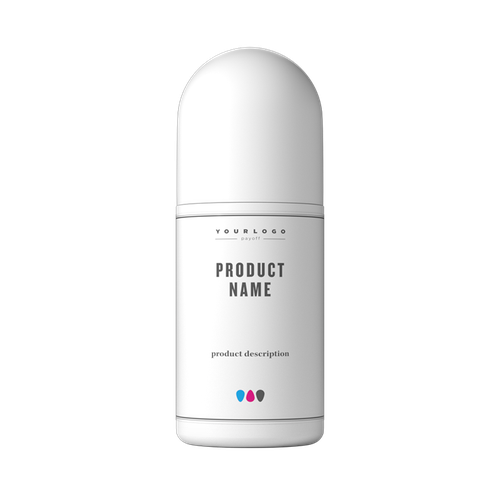 White roll-on bottle with white cap
50 ml
3 colors printing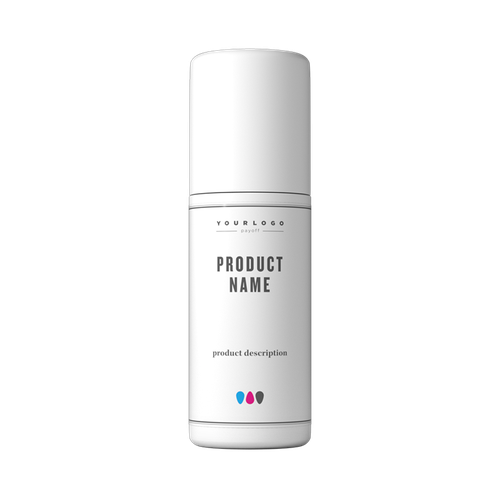 White roll-on bottle with white screwing cap
75 ml
3 colors printing