Anti-itch soothing moisturising balm
Specifically developed for future and new mothers, it moisturises and nourishes the skin, relieving the sensation of itching. Particularly recommended for dry, chapped areas, it brings instant relief and helps to protect the skin and to keep it supple and soft, preventing peeling.
Mom, Body, Moisturize, Soothe
Active substances
Vitamin e

anti-oxidant and emollient action CALENDULA EXTRACT
emollient, soothing, refreshing and re-epithelising function.
Its is mainly recommended for the treatment of dry, chapped, delicate and easily reddened skin.
Glycolic extract of chamomile

extracted from dried Chamomilla Recutita L.
flower heads, this extract is particularly suitable for reddened, delicate or sensitive skin; it has dermo-purifying, emollient, refreshing and soothing properties.
Shea butter

moisturising, nourishing and emollient. Rich in vitamins A, D, and E, for a marked anti-radical action. Thanks to its filming and filtering properties, it protects the skin from attacks by external agents, keeping it elastic and deeply nourished.
Without Parabens, silicones, mineral oils, alcohol
Instructions for use
Wash the affected areas thoroughly, then apply the balm and massage until fully absorbed.
Packaging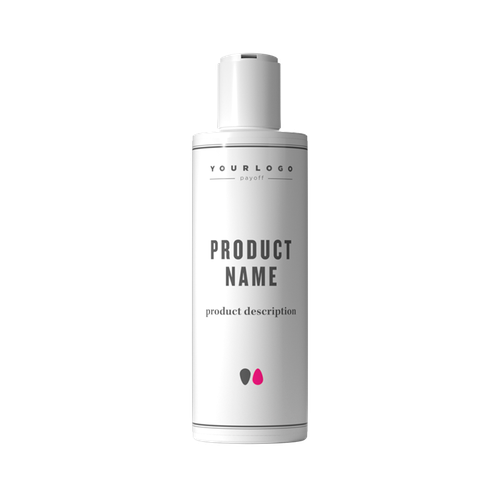 White PE bottle with white disk-top cap
200 ml
2 colors printing