Anti-frizz conditioner for curly hair
Nourishing rinsing mask with high moisturising and taming power, it makes for an intensive treatment for frizzy hair. Its high concentration of natural oils and butters nurture the hair from the roots to the tips, leaving it visibly healthier and more luminous. A special conditioning polymer helps to reduce the electrostatic effect while styling. It also improves the softness of the hair and makes it easy to comb.
Hair care, Hair, Discipline, Protect
For frizzy, curly and rebellious hair
Active substances
Conditioning polymer

it reduces the electrostatic effect during curling, for a long-lasting strengthening and anti-frizz action.

Emulsifying polymer

it improves the hair's softness and makes it easy to comb.

Shea Butter

rich in vitamins and nourishing substances. This element has calming, emollient, moisturising properties. It provides root-to-tip nourishment and shine to dry hair.

Argan oil

rich in Vitamin E, it helps to reinvigorate, revitalise, strengthen and moisturise the hair and improve its shine.
Without Parabens, alcohol
Instructions for use
Apply on wet hair and spread evenly. If necessary, leave for 5 to 10 minutes. Rinse thoroughly.
Packaging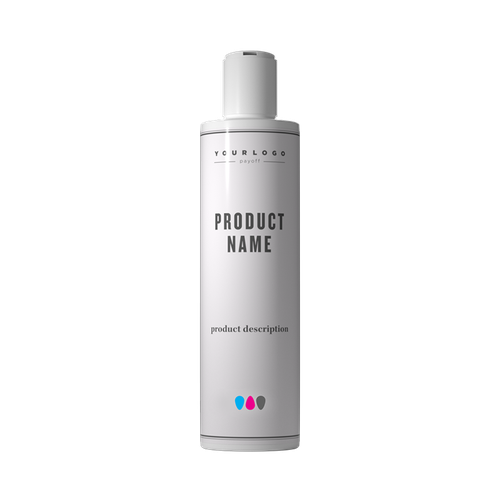 White PE bottle with white disk-top cap
250 ml
3 colors printing