Anti-cellulite* remodelling spray for fabrics
A highly concentrated formula involving an innovative delivery technology: the active ingredient, contained in positively charged lipid microspheres, is sprayed onto the clothes, adhering to them by electrostatic interactions. When the fabric is worn, the active cosmetic substances are transferred onto the skin by contact and rubbing. The body heat then causes the lipid microspheres to dissolve, triggering the release of the active ingredients, which are therefore fully and continuously absorbed by the skin. * Cosmetic treatment for cellulite
Body care, Legs, Remould, Tone-up
Active substances
Textile Lipo-Cell Reducer

a concentrate of substances tested in vivo for their ability to fight against cellulite blemishes
caffeine has lipolytic and thermogenic properties; Butcher's Broom, with a toning, reducing action; Hedera Helix, with an excellent toning effect; Carnitine acts on cellular metabolism, helping to transform fats into energy; Escin
protects the capillaries and improves the condition of blood vessels; effectively curbs excess water retention; Tripeptide-1
exhibits powerful antioxidant activity, capturing the harmful products derived from the oxidation of lipids.
Without Fragrance, peg, parabens, alcohol, mineral oils, silicones or formaldehyde
Instructions for use
Turn the garment inside out and spray evenly. Use at least 20 squirts for each leg. The amount sprayed may vary depending on the size. Wait for the garment to dry, then wear. Use every other day for 1 month. Resistant for up to 3 washes.
Packaging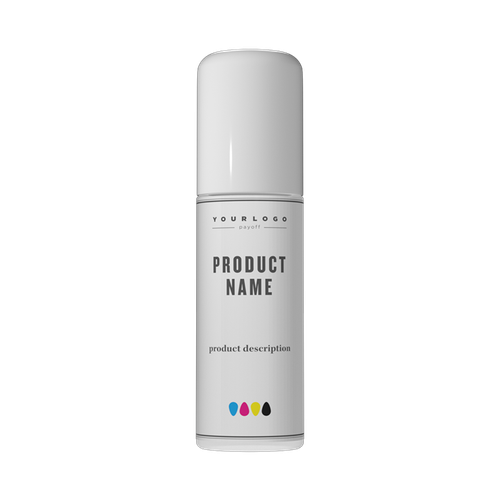 Transparent PET bottle with spray nozzle and white cap
100 ml
4 colors printing