Anti-adiposity remodelling mud – warm effect
With its soft, creamy consistency, this gelled mud is formulated to give results comparable with those of professional treatments. Its high efficacy is due to the particular combination of phytoextracts and functional thermo-active substances, that together treat the imperfections caused by cellulite. Fucus vesiculosus facilitates the elimination of excess fluids, tones the tissues and combats localised adiposity and "orange peel" skin. The glyceric extract of Capsicum and other targeted active ingredients have a rubefacient and warming effect, activating the peripheral surface circulation and performing a detoxifying and purifying action. * Cosmetic process that does not involve weight loss
Body care, Legs, Remould, Tone-up
Active substances
Fucus vesiculosus extract

a brown algae from which polysaccharides, mineral salts, and Iodine are obtained. Adjuvant in cellulite treatment.

Camphor, Benzyl nicotinate and Capsicum annuum extract

substances with a rubefacient effect. These act on blood flow, improving circulation.

Borage extract

strong emollient, moisturising and smoothing action.

Rosemary, lavender and lemon essential oils

purifying properties.
Without Parabens, alcohol
Instructions for use
Apply a thin layer onto the skin. Leave for 30 minutes, then rinse thoroughly with lukewarm water. Use twice a week; for an intensive treatment use every day for one week. Avoid contact with eyes and mucous membranes.
Packaging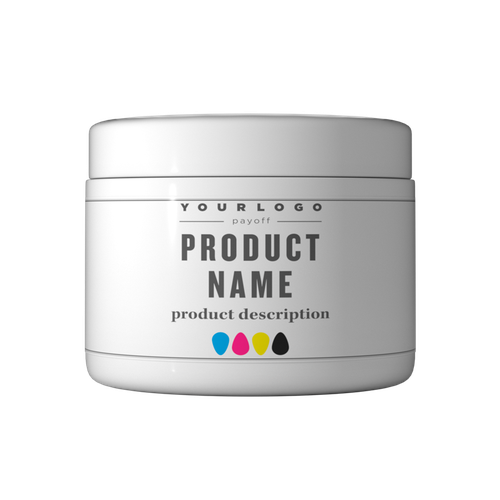 White jar with white cap
500 ml
4 colors printing