July 15, 2020
New capsule collections 2020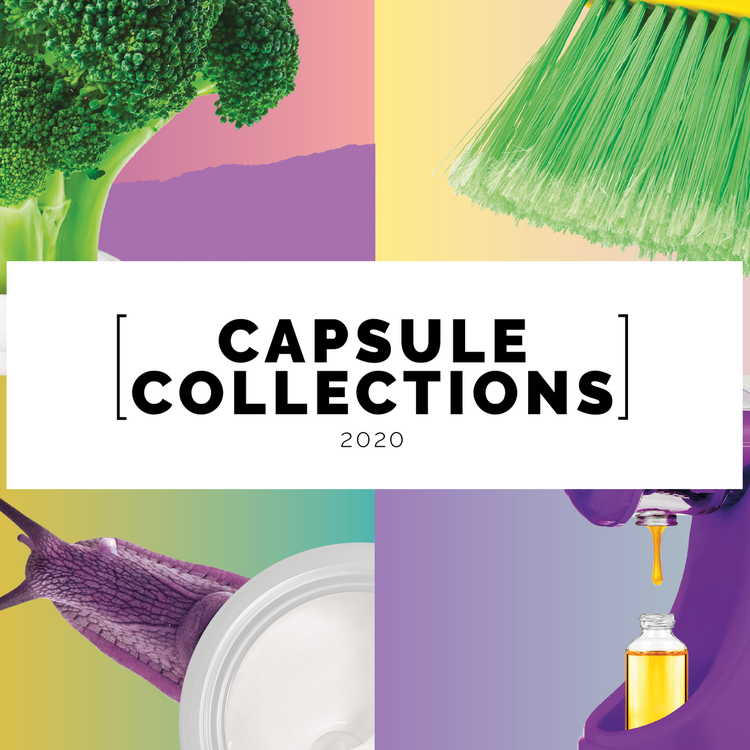 Karys Due, thanks to its Innovation Committee, formed by R&D, Sales and Marketing&Project Development, identifies and analyzes the main cosmetic market trends, both in terms of product type, raw materials and packaging.
Karys Due products target well-informed consumers, who are increasingly aware of the needs of their beauty routine.
The products don't follow the classic segmentation in rigid socio-demographic, age or type of skin clusters, but respond to specific needs, attitude in life or cosmetic choices.
All proposals are meant to help our clients to launch new lines of products on the market or to complete already existing ones.
Discover the new capsule collections 2020.
Contact us for more information.