March 2020
Eco-sustainable Cosmetics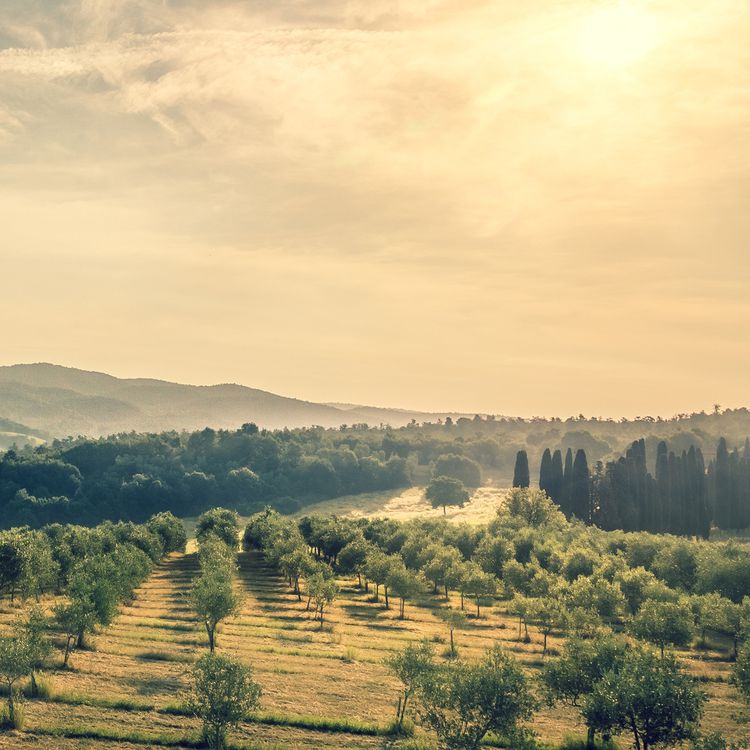 Gentle on the skin & planet-friendly cleansing products
The sense of responsibility towards our own health and that of the planet leads us to choose products with safe formulations and sustainable packaging.
For this reason Cosmoprof 2020 has been the occasion to study a co-marketing project involving a shortlist of Italian cosmetic companies, in order to develop a full range of Vegan cleansing products for face & body in a pla­net-friendly way, following sustainable concepts in the creation of each product.
An all-Italian collaborative project where each company has shared its specific know-how with the other players, bringing added value to everyone's work. An example of constructive spirit, closeness and union for a common goal: to create sustainable products with low environ­mental impact, with the creativity, taste and style that distinguish Made in Italy in the world.
Discover the project and who collaborated with us to make it happen!
Contact us for more information about the project.