Skin vs. mask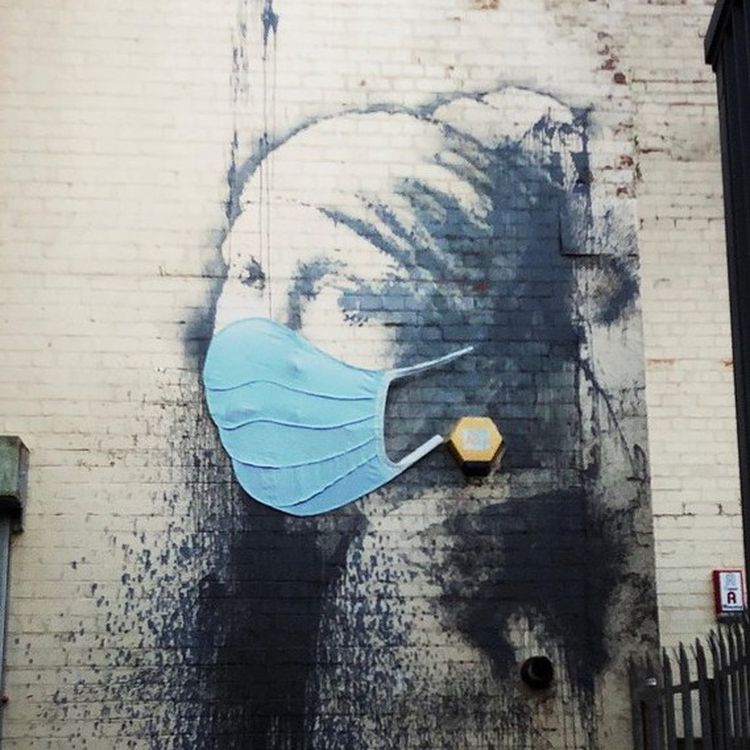 How cosmetics can help the skin in the time of Covid-19
Since the beginning of Covid-19 wearing protective masks is a must almost all over the world. Although protective masks are essential to limit any contagions when you are among other people, these devices, due to their prolonged use, could be responsible for irritation, redness and other problems of the skin, especially in the area around the mouth.
Under the mask there is less oxygen, greater heat and humidity. This means that mixed or oily skin will react with a greater production of sebum and consequent increase in skin imperfections, while sensitive skin will tend to dry out, redden and become further irritated, also due to rubbing.
What can we do to protect the skin?
It will be necessary to rethink, or at least adapt, the skincare routine, focusing more on the pre and post use of the mask, favoring delicate products, suitable for the most sensitive skin based on Centella and Calendula extracts, or detox products, which help to rebalance the epidermis under stress.
#1 A new delicate routine
The breath that remains trapped in the filtering tissues of the mask and the lack of oxygenation have immediate consequences on sensitive and delicate skin which tends to redden or dry out more than normal, becoming even more fragile.
Very dry and sensitive skin need dedicated formulas: cleansing and moisturizing products with soothing and repairing properties, capable of alleviating redness and itching and stimulating skin regeneration. As SOS treatments, serums and masks are excellent allies to be applied to the areas exposed to stress.
It is better to minimize make-up, in particular concealers and foundations that might clog pores, and opt for a BB or CC cream with moisturizing and protective active principles.
#2 A new detox routine
The breath that remains trapped in the mask has consequences not only on sensitive skin but also on mixed and oily ones: it creates a warm and humid environment that can facilitate an accumulation of sweat and sebum, which are breeding ground for imperfections, rashes and even acne.
A proper skin routine can help. Micellar cleansers and delicate scrubs can be useful as they help remove impurities and excess sebum more effectively, by preventing inflammation and clogged pores. Once a week, a detox mask on the areas covered by the mask may also be useful.
Contact us for more information about our detox line and sensitive skin products.